Our makeup hits that just right,
exactly-how-I-want-it sweet spot.
Or as we call it, the G spot. 🎯
DISCLAIMER
#GisForJoy
The Inside Scoop
The Holy Grail of our formulations, and the 3 things every Gush product will always be.
No asterisks ✳️, no nasties and no sneaky T&Cs!
Gush products are cruelty-free, vegan & clean. Formulated with conscious ingredients.
But we actually care more about what we formulate without!
That's why you'll never find 30+ (and counting) toxic ingredients in our makeup - including sulphates, parabens, phthalates, mineral oils, formaldehyde and fragrances.
And if you're thinking "idk what those really are or why they matter" here's the 101 on why clean ingredients are important AF:
5-10x
Your face absorbs 5-10x more chemicals than your body
100*
Your average makeup routine puts you in contact with 100s of chemicals a day (not all good ones)
2.2kg
Your skin may end up absorbing upto 2.2kgs of cosmetic chemicals a year
We're not here for the Makeup vs. Skincare showdown,so we're calling for a truce!
That's why we cherry pick actives that really work for your skin, and load our products with science-backed and skin-soothing ingredients like Hyaluronic Acid, Avo Oil and Antioxidants. All so you always look and feel 💯
Gush was designed to deliver!
No streaky liners, smudgy lipsticks and messy blush here.
Just our breakthrough, overachieving formulations that nourish your skin while being weightless, long-lasting and giving you a powerful payoff.
We basically cracked the code to having it allll.
Our All-Stars
The hero ingredients that make our superhero
Ingredients that will
never make the cut ❌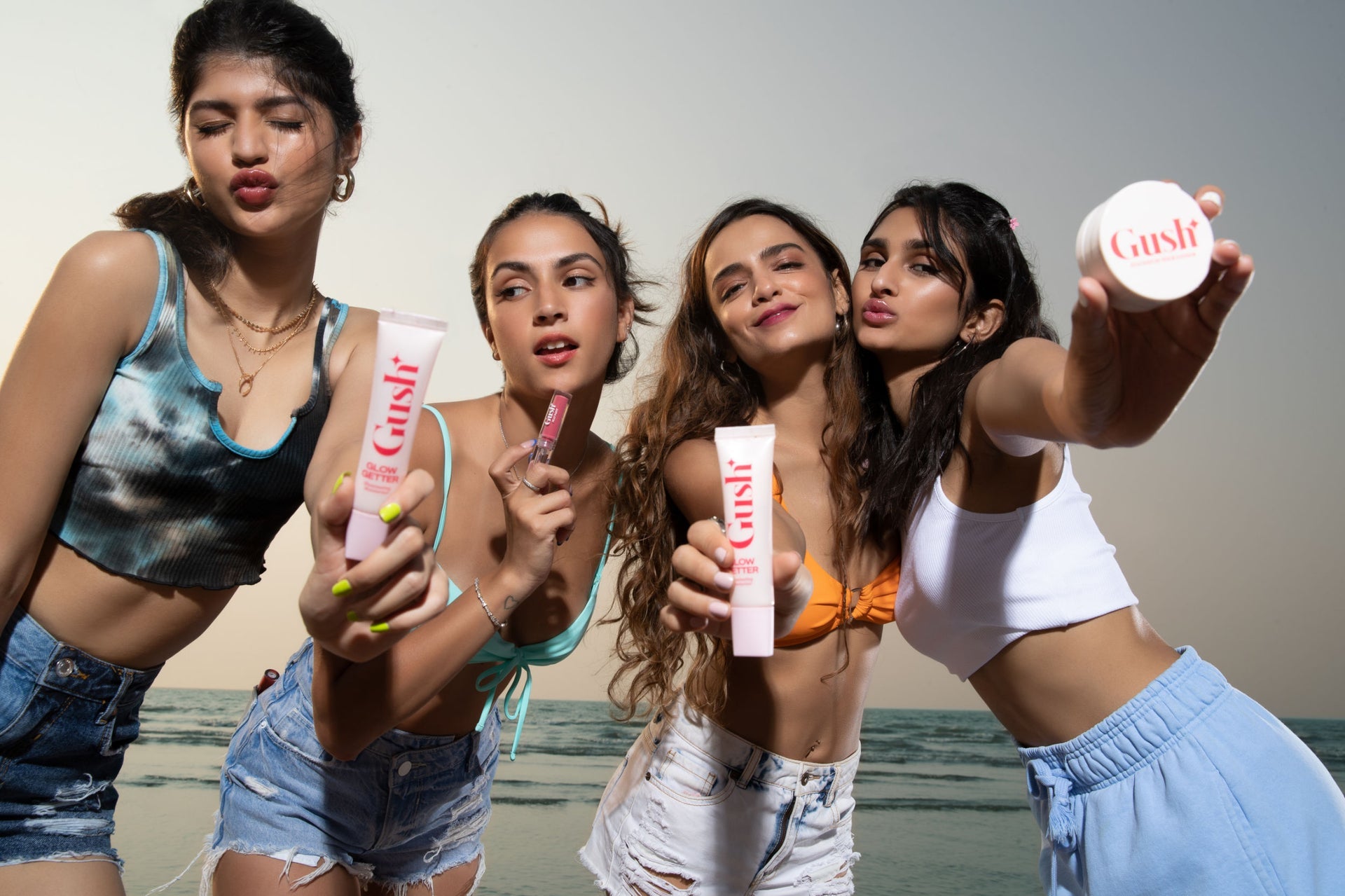 Animal Byproducts

Gush is only tested by humans in lab coats, never on bunnies with fur coats. 

And we don't use any byproducts like gelatin, animal oils, beeswax etc either!

Allergens & Irritants

Mineral oils, fragrances, SLS and more can cause nasty breakouts. So we kept 'em all out!

Hormone Disruptors & Carcinogens

Phthalates, parabens, formaldehyde amongst others interfere with your hormones and cause serious damage to vital functions. So they're a definite no-go on our list.

Toxic Preservatives & Chemicals

EDTAs are preservatives that can protect makeup but irritate your skin, and Ethanolamines are chemicals that pose a major health risk — so we opted out.
Our Commandments
Seriously Clean
Skincare Infused
Versatile
Performance Obsessed
Uncomplicated
Intuitive
How we run the show 🏃🏻‍♀️
We rounded up content creators, beauty editors, makeup artists, newbies, students, mums, dads and our closest friends to give it to us straight.
They tested our formulas 🧮, gave us real feedback and we went back to the lab, back to them and then back again till we got it right - for everyone! 🌸
"I can leave my wallet behind, maybe even my phone but NEVER the Stacked In Your Favour!!"
"Love the cream to powder to skin texture (feels like nothing once applied!), the buildable formula let's me play with it as I please, and the compact packaging makes it a multi-purpose must-have!"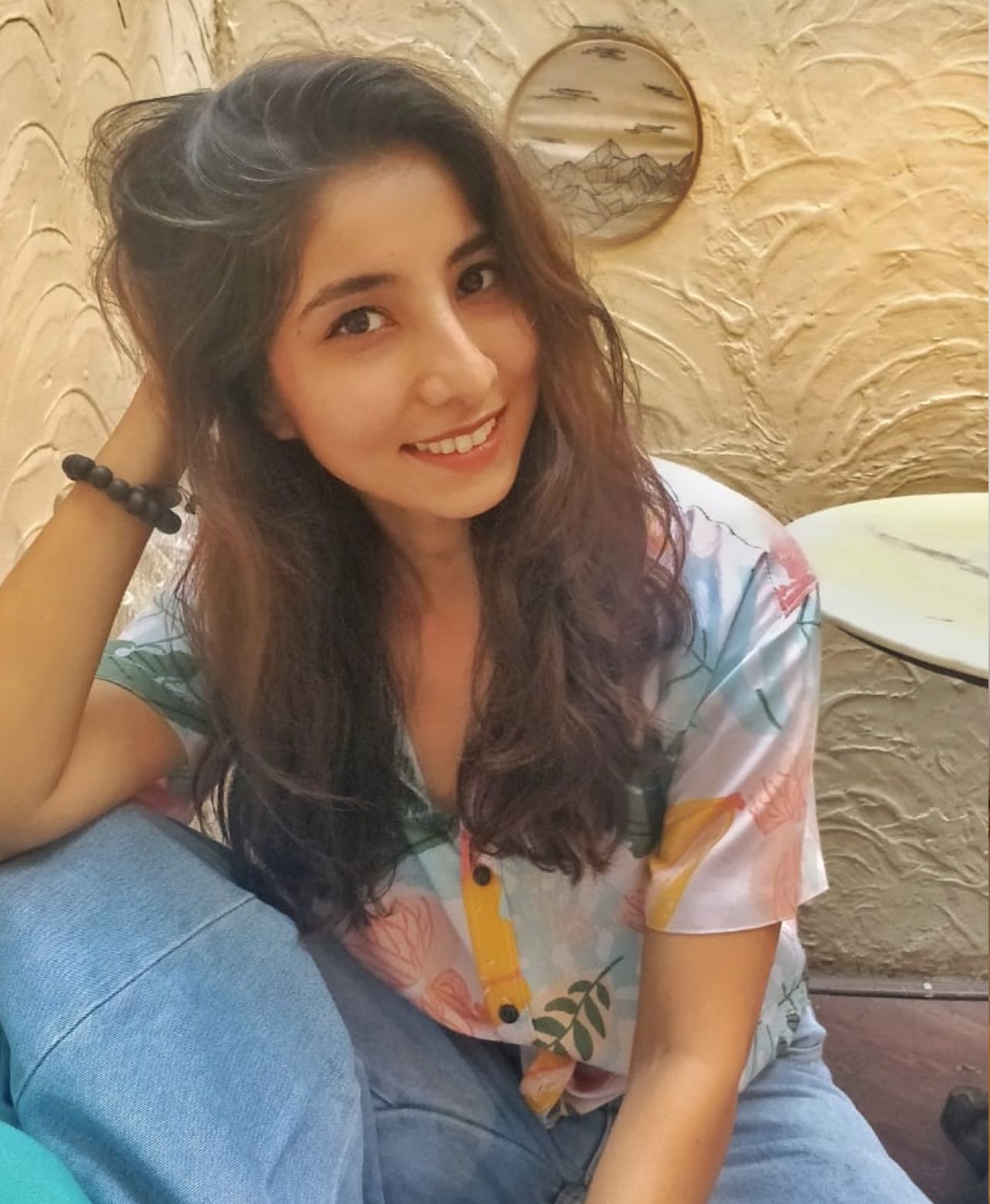 "I've replaced over 5 products with this 1 single stack!"
Influencer, House Of Misu
"My skin looks and feels soooo good, that's a double win for me for sure!"
"The only palette you'll ever need"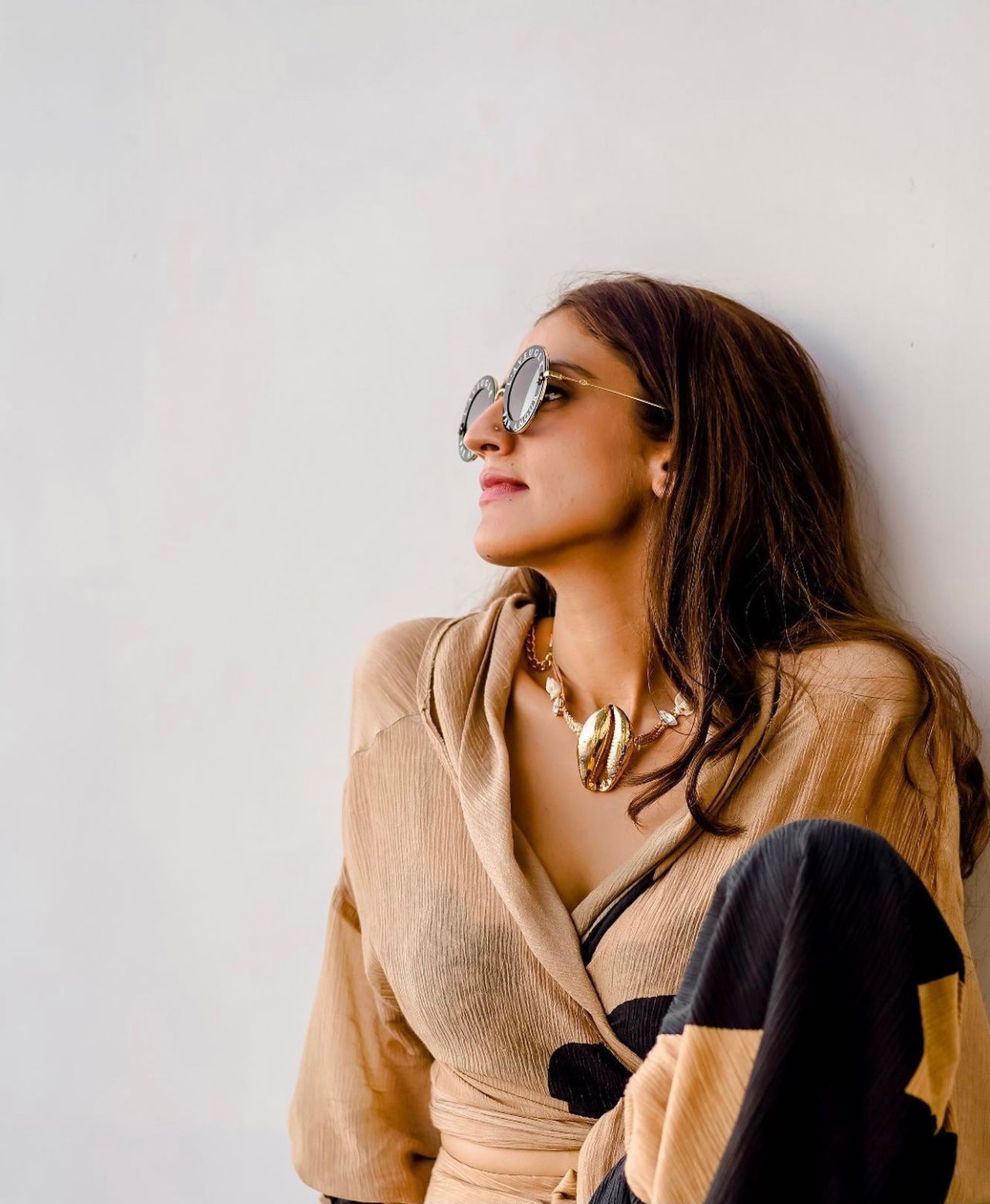 Now that you're here, we can't wait to hear your opinions, feedback, and ideas for our future products!
We don't just save the good
stuff for the inside!
Smart, Stashable
and Super Cute.
It's Lightweight
so there's nothing
tying you down
Travel-Ready
so you can say yes to that
night out and no to extra
holiday luggage
Plus, it comes with that satisfying
*click*

every time you shut it. ooof.




While you're here, check out these Gushables: