Meet Gush
Here to
reimagine

your beauty ritual with


fun, functional, fuss-free

makeup


designed to do life with you

★★★★★ 1,000+ 5-STAR REVIEW
Cruelty-free | No parabens | All joy | Multi-mode | No SLS | No rules | Makeup you can sleep in | Mistake-proof | Seriously Clean | Gets stuff done | Skincare infused | Vegan |
Gush's Got Your Back
and your face!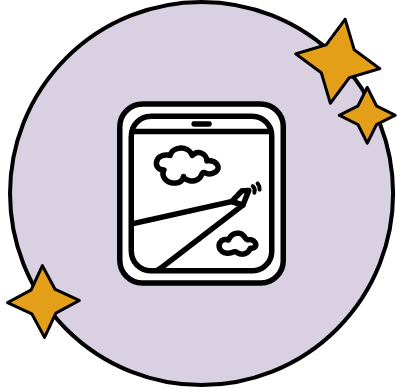 Moves with you
Packed, stacked and ready to go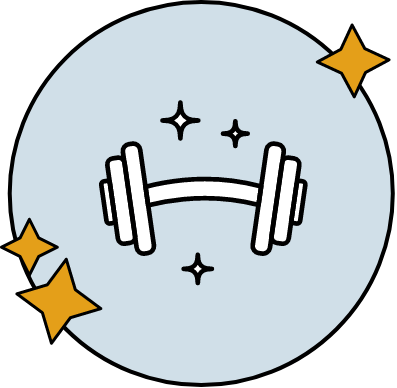 Performance Obsessed
Designed to deliver
Uncomplicated
Easy, effortless and unfussy
Seriously Clean
No secrets, no asterisks, no nasties
Don't Take Our Word For It, Take Theirs
no #sponcon, just facts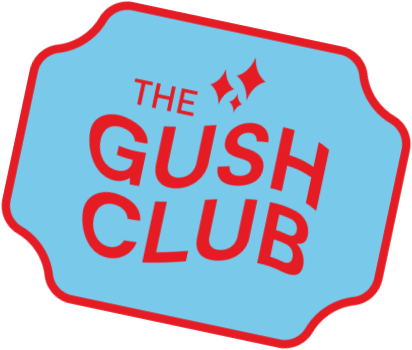 "I can leave my wallet behind, maybe even my phone but NEVER the Stacked In Your Favour!!"
"I've replaced over 5 products with this 1 single stack!"
Influencer, House Of Misu
"My skin looks and feels soooo good, that's a double win for me for sure!"
"The only palette you'll ever need"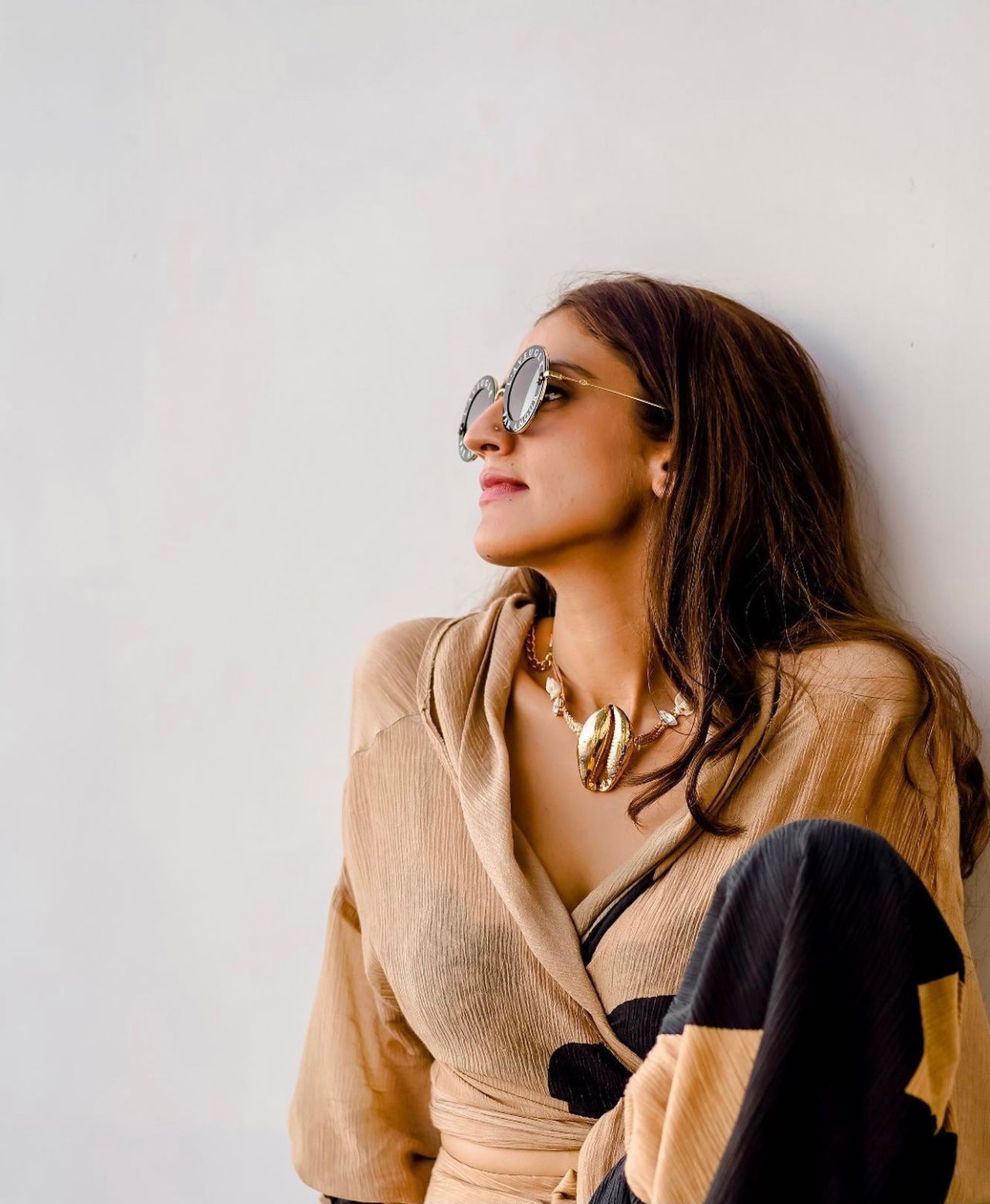 "Love the cream to powder to skin texture (feels like nothing once applied!), the buildable formula let's me play with it as I please, and the compact packaging makes it a multi-purpose must-have!"